テレビ | パブリシティ
英語版:厳喜に訊け【日本語字幕版】The Day of Infamy:Chinese Vice President Disgraces the Japanese Empero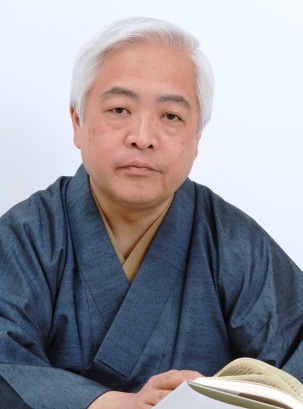 【日本語字幕版】The Day of Infamy:Chinese Vice President Disgraces the Japanese Emperor[Ch-SAKURA December 24, 2009]
 既に先日、ご紹介させて頂きました、12月15日のシナ副主席・習近平の天皇陛下との強制拝謁を徹底的に批判した英語のメッセージの日本語字幕解説付きバージョンも公開されました。


Xi Jinping, Vice President of Communist China, visited Japan. He is a mass murderer.
Xi is responsible for the massacre of Uyhgurs, which took place on July 5th,2009, in People's Republic of China.
During his visit to Japan on December 15th, Xi Jinping was granted an audience with the Japanese Emperor. This imperial audience shouldn't have been given. It is Ichiro OZAWA who made this imperial audience possible. Mr.OZAWA is Secretary General of the Democratic Party of Japan(DPJ). Currently DPJ is a party in power, and OZAWA is the most influential politician in Japan. By letting Xi Jinping be met by the Emperor, OZAWA has disgraced His Imperial Majesty and the Imperial Household.
此方も拡散、ご紹介、宜しくお願いいたします。